A PASSION FOR BOOKS THAT 
SPANS THREE GENERATIONS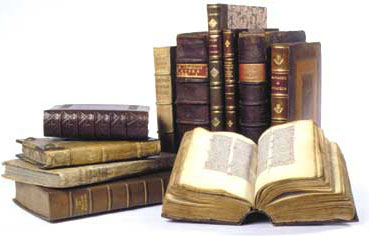 Bee Creek Books is currently indexing a 60 year collection of rare vintage antique books, magazines, government documents, maps, charts, and prints.
We offer a special opportunity for collectors, scholars, book lovers, and students to obtain hard to find and one-of-a-kind items.  Along with the thousands of books, there are early United States geological surveys, unique government documents dating back to the 19th century, fishery bulletins, reference materials, early 20th century magazines, long runs of Harper's Monthly and National Geographic magazines, and a large variety of 19th century natural history bulletins and reports.
Take your time investigating our catalog as you never know what treasures you may find!
 We are proud to be a professional member of the Independent Online Booksellers Association.